Pharmacy Xpress offer a wide range of services for different types of health conditions.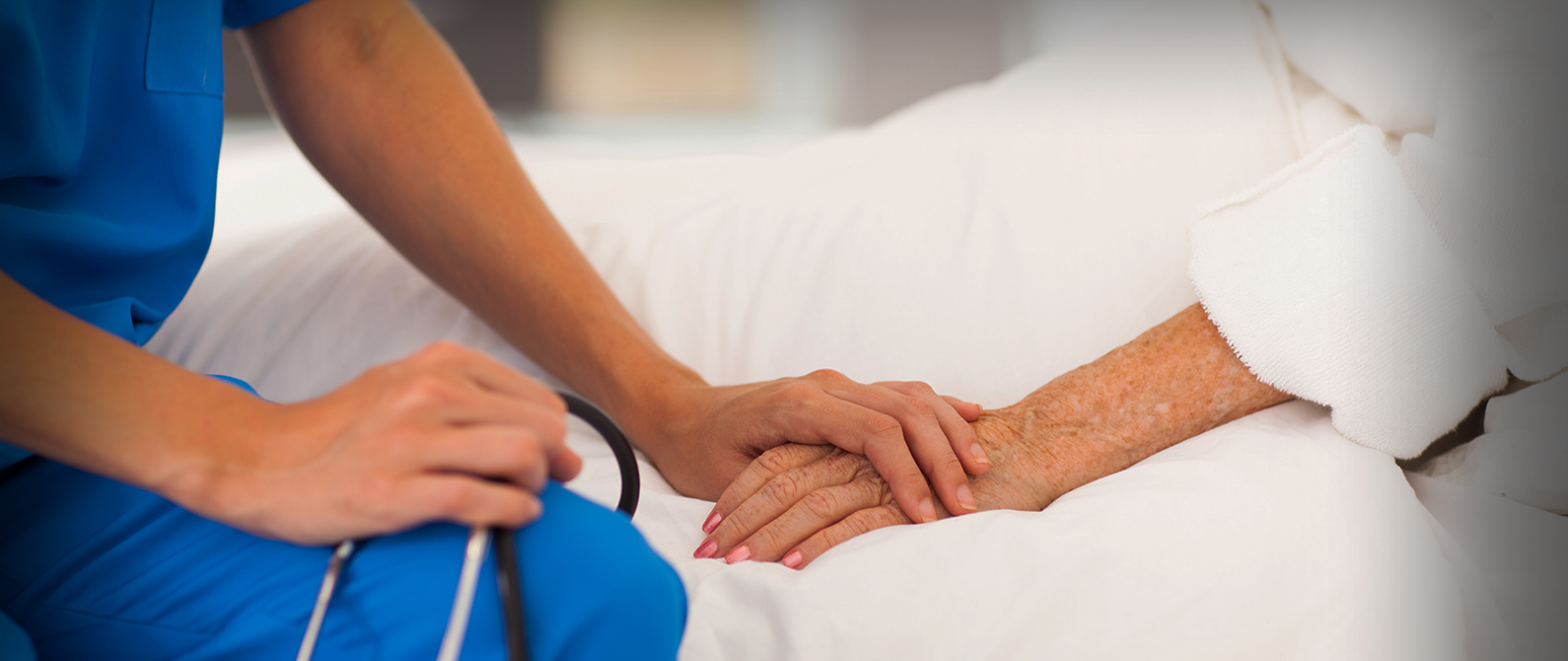 EPS Repeat dispensing
You no longer have to collect your repeat prescriptions from your GP. Instead, your GP will send them electronically to your chosen pharmacy, saving you time.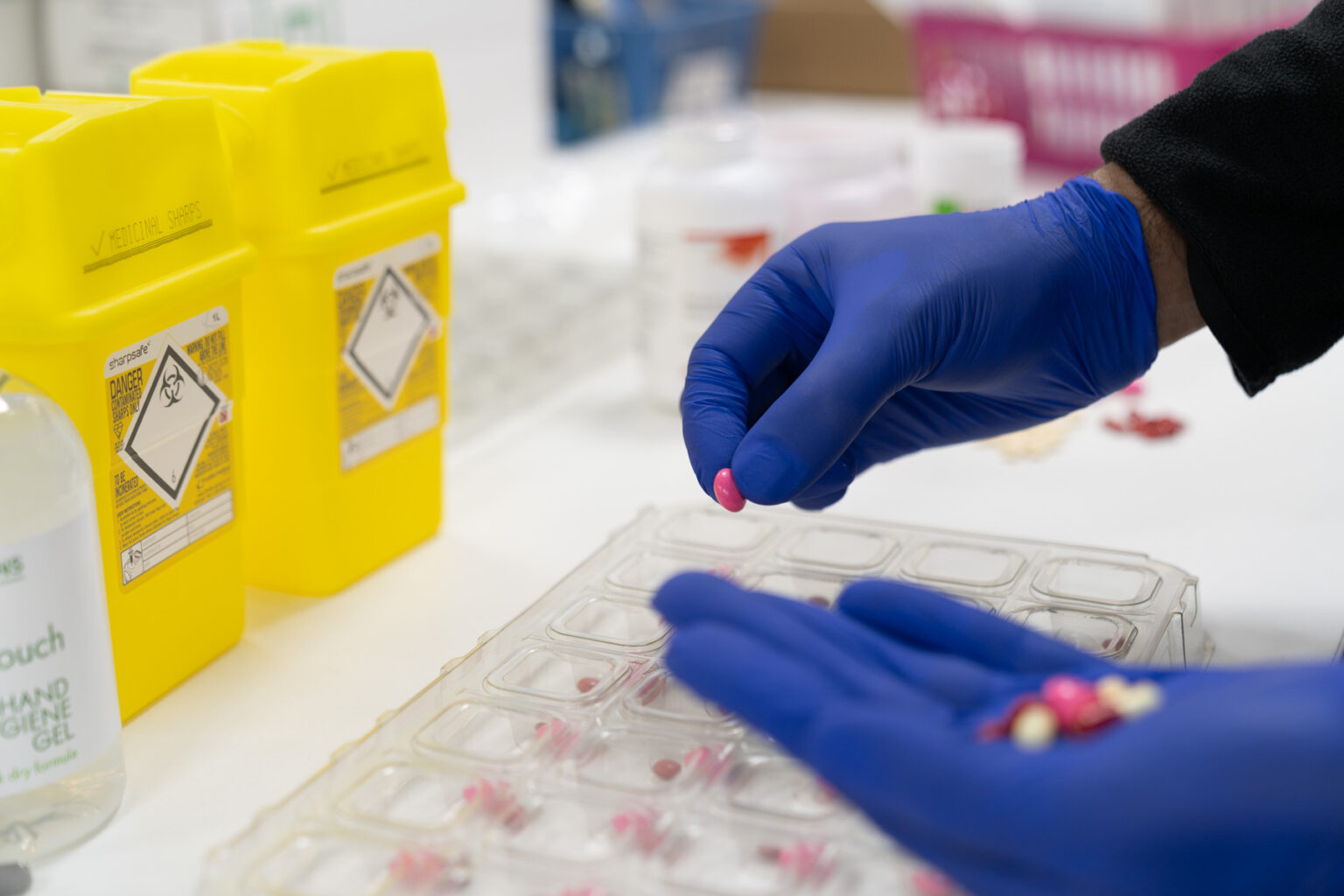 Disposal of unwanted medication
Acceptance, by community pharmacies, of unwanted medicines from households and individuals which require safe disposal. Speak to our pharmacy team for more details.
Read More On The NHS Website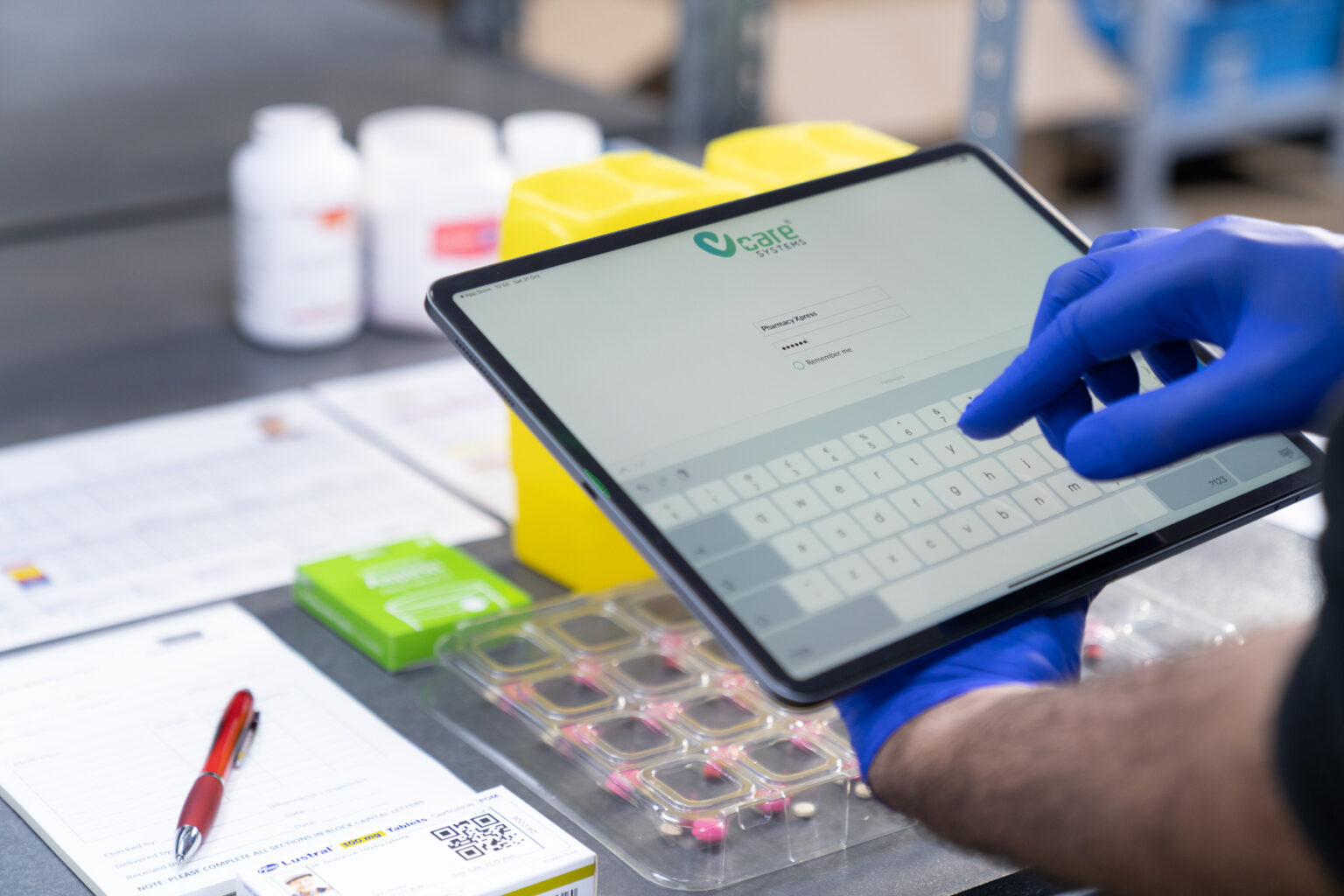 Flu vaccine
Accredited to provide a flu vaccine to health care staff and those within the care home, speak to our pharmacy team for more details.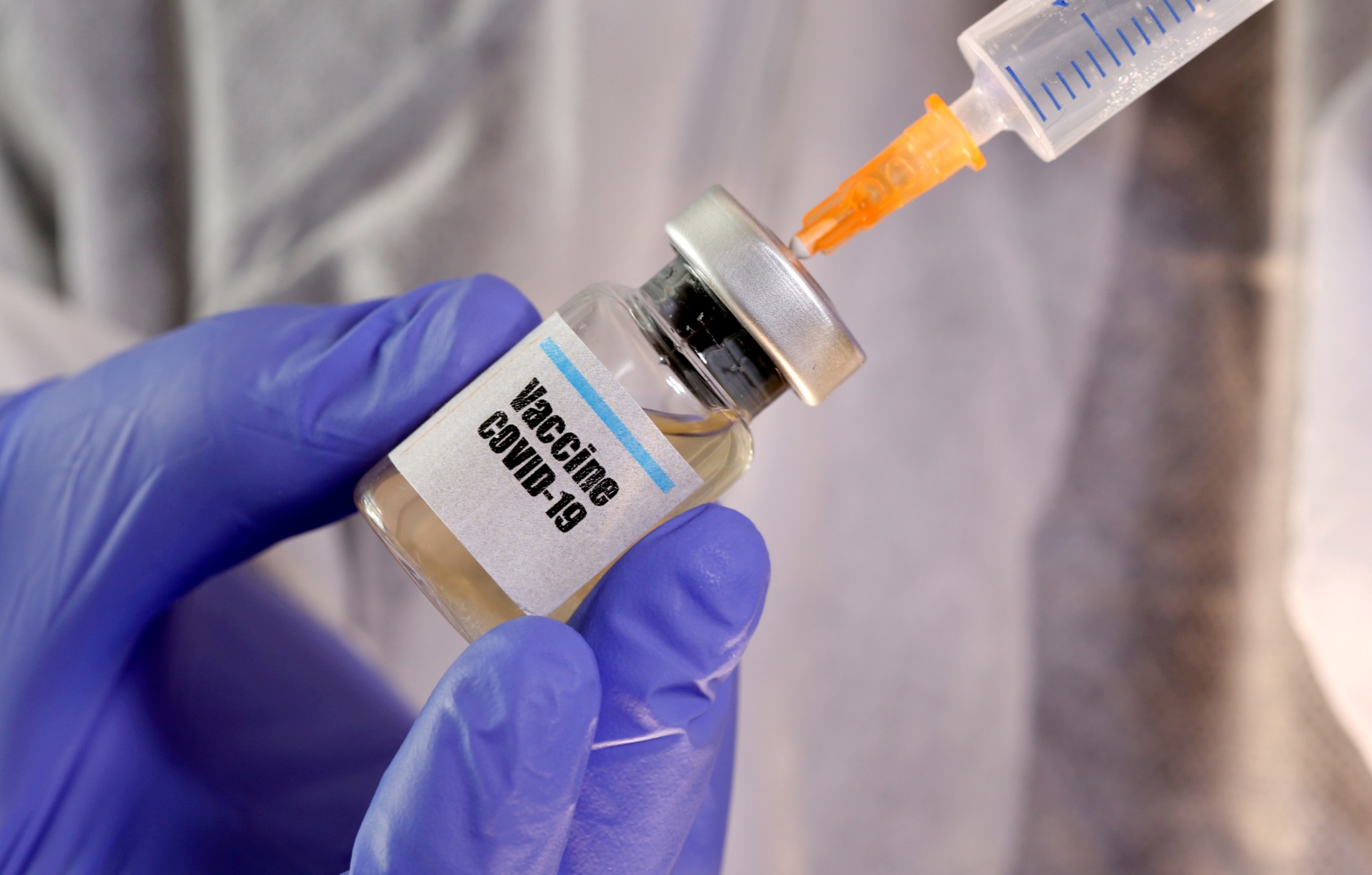 Covid vaccine
Pharmacy-Xpress is proud to be working with the NHS to offer COVID-19 vaccinations from a dedicated clinic in Dudley.
Vaccination appointments can be booked through the National Booking System when eligible. The NHS will inform eligible individuals in due course.
Find Out More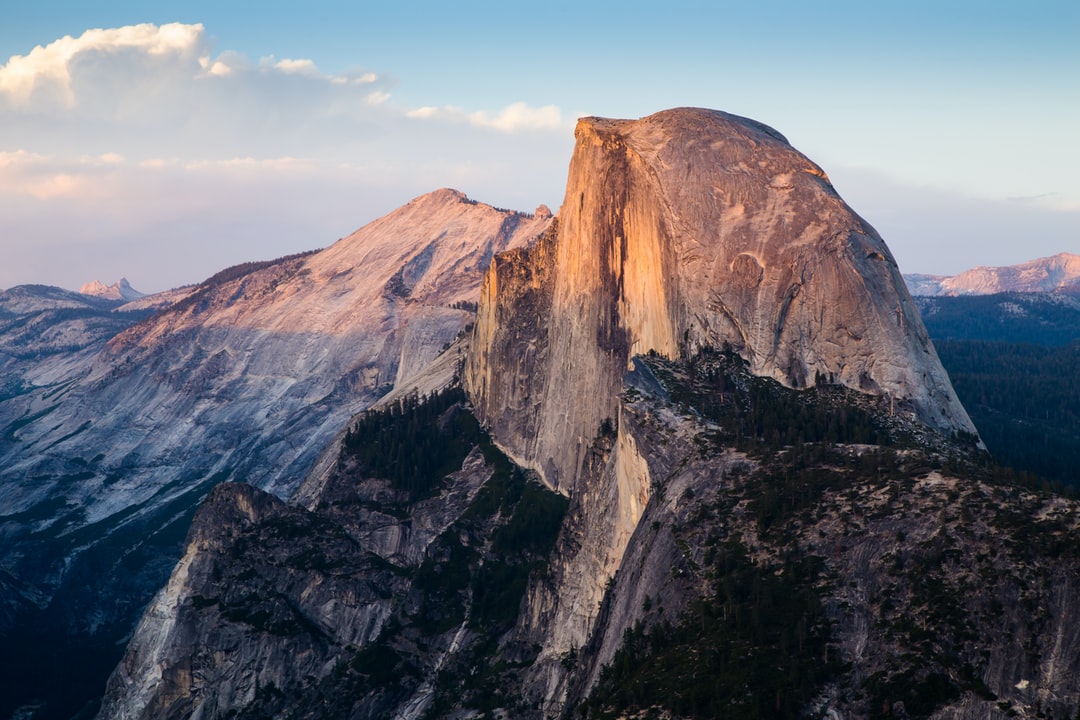 NMS (New Medicine Service)
If you're prescribed a medicine to treat a long-term condition for the first time, you may be able to get extra help and advice about your medicine from your local pharmacist through a free scheme called the New Medicine Service (NMS).
People often have problems when they start a new medicine. As part of the scheme, the pharmacist will support you over several weeks to use the medicine safely and to the best effect.
The service is only available to people using certain medicines. In some cases where there's a problem and a solution cannot be found between you and the pharmacist; you'll be referred back to your doctor.
Get in touch with us to learn more about how we can partner with you.